Hi, I'm Thanh Thanh
Illustrator / Designer
I am a freelance Vietnamese artist from Texas. I want to help geeks bring joy back into their lives with their nostalgic faves.This site is to help you navigate through my platforms and commission information. Let me add some childlike magic back in your life!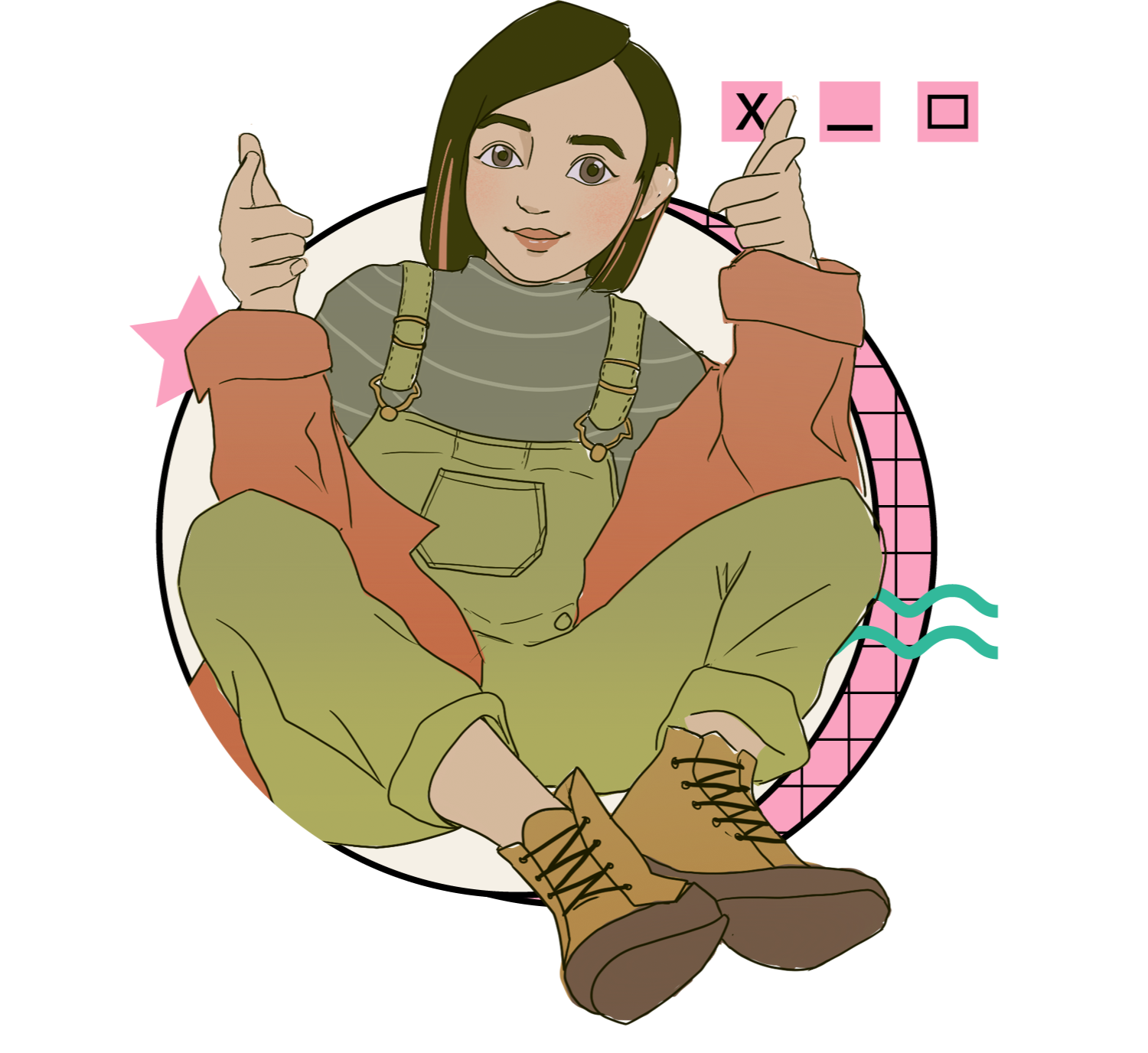 © Thanh Thanh Truong. All rights reserved.
Commission Checklist
Are you interested in commissioning me? Here's what you'll need to do:
1. Read my Terms of Service and Rates
2. Gather your reference photos/descriptions
3. Fill out the contact form. (Commissions currently closed)That's it!
What to expect
After I receive your inquiry, I'll reply to you, gather any additional details, then update you on whether I've accepted your commission and send you an invoice. Payment (full or partial) is expected upfront. As soon as the payment goes through, you will be added to my queue!For character illustrations, references are REQUIRED. Character/attire designing may come with additional fees. You can create a Pinterest board as well!I will check in with you around 3 times. For illustrations, this will occur during the rough draft stage, line art, and then after colors are added. You can provide feedback at this time. If there are any sudden changes to the agreed-upon deadline, I will notify you and keep you updated.When everything is completed and the full payment is received, I will send you a full-res image file via a Google Drive link.
How to credit
Any reposting of the commissioned piece must include a link to my instagram or website. If it is posted Twitter or Instagram, you can tag me! Credit must be visible and displayed with the artwork. I.E. your profile description if it is used as your display photo or post caption.
Terms of service
A copy of the terms below will be sent to you for you to sign before I start working on the piece!
Payment
Payment is collected upfront, meaning before I start working on the piece. If you would like to split the full price into payments, I am more than happy to work out a plan.Refunds for commissioned pieces will not be granted.
---
Rights & Permissions
- A commissioned piece is always for PERSONAL USE and non-commercial only unless we explicitly agreed on the terms beforehand.
- You may post it anywhere and print it but may not claim it as your own artwork or without proper credit.
- You may NOT modify the piece and repost or create merchandise.
- You may NOT mint/turn the commissioned piece into an NFT.
- I reserve the right to decline a commission inquiry.
- I also maintain the right to claim my artwork as my own, modify, and display it on the following: my portfolio, website, online profiles, and commission sheets.
---
Revisions & Adjustments
During the sketch phase, you will have 3 opportunities to request revisions (posing, outfits, etc...) Once we get into the lineart phase, any additional revisions will incur an additional fee. You may request slight color adjustments though.
---
| I will draw! | I will NOT draw |
| --- | --- |
| Animals | Gore |
| Chibi Style | Kinks |
| Fanart | NSFW/Lewds |
| Friends/Family/Yourself | Offensive Content |
| Idols/Celebrities | |